BORN FOR THE BEST QUALITY
WATER FILTER
HUATAN provides products that comply with the highest standards in water filtration technology. We adhere to business fundamentals and keep up with a strict sense of product quality,on-time delivery, and professional service.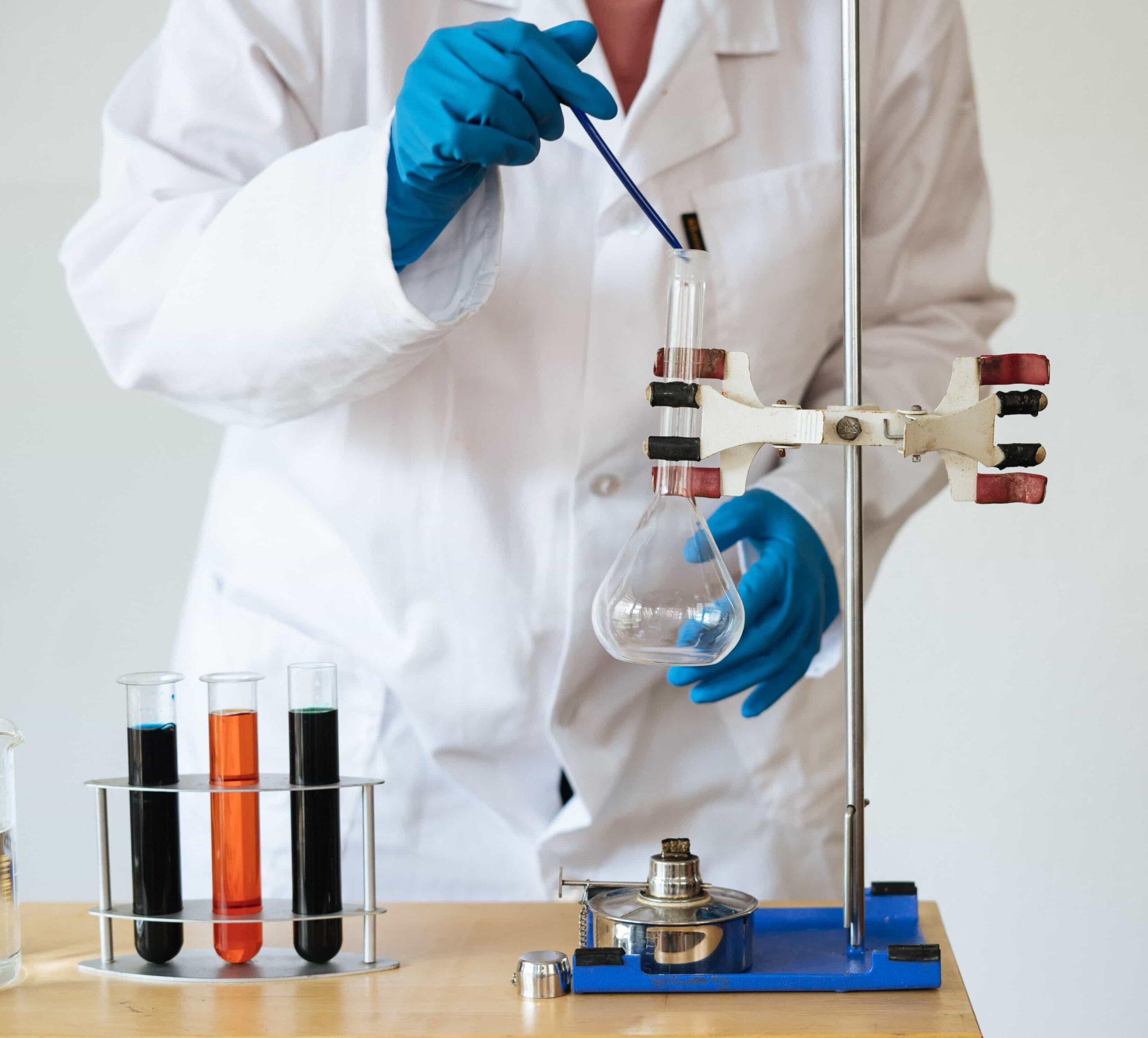 high-performance Water Filtration Manufacturing Company
HUATAN is a high-performance carbon block and water filter manufacturer with an efficient standard automated production workshop and a modern laboratory in China. Through the establishment of the ISO9001 quality system and the implementation of strict quality control processes, we can fully control the entire process from research, design, prototype, material incoming, test production, mass production, packaging, and delivery thus ensuring the safety and performance of each product.
The Innovations of Green Technology Make Us Different
Adhering to the international vision and innovative concept, HUATAN has in-depth research on the preparation process of sintered activated carbon block and obtained a number of national invention patents after more than 10 years of research and development. These technologies not only help us manufacture products with high carbon content, low binder, low-pressure drop, and high strength but also greatly increase our production capacity for the mass production of high-performance sintered activated carbon block filters.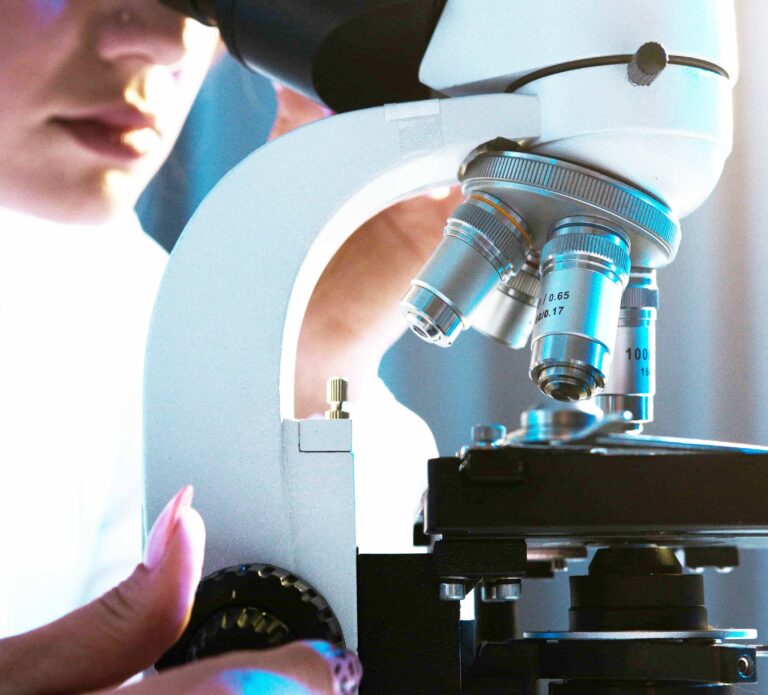 Our Certification Covering Each Aspects of Our Quality
From the use of materials to the quality control of the production process and the workshop, we have obtained the most complete
intellectual property and qualification certificates issued by the Chinese government authorities and international authoritative certification bodies.
The Excellent Parent Company behind Our Specialty
KANGRUI, the parent company behind HUATAN . We are proud to be one of the members of Kangrui Corporation. As a professional manufacturer with more than 15 years of manufacturing experience in the activated carbon block and filter cartridge industry, Kangrui has become a very well-known expert brand. With professional technology and good service, it is now a major supplier of activated carbon and filter products in China to many famous water purifier brands in the world. HUATAN FILTER's excellent genes are only derived from it.
Six Reasons For People Choosing HUATAN
The Win-win Solution Helps Us to Walk Further Together
With the help of our advanced water filtration technology and experienced team of experts, we are able to offer our clients the most suitable filtration solutions and high performance carbon block filters and high flow water filter cartridges in a wide range of specifications at the most competitive cost. With the export of our filter cartridge products to all over the world, we have established very close cooperation with many internationally renowned activated carbon brands and become the most reliable partner of their OEM suppliers in China.
Get the highest quality of filter cartridges with us!
Are you looking for the highest quality of filter cartridges? Look no further! We offer a wide range of filter cartridges to meet your needs.