THE MOST TRUSTED CARBON BLOCK FILTER MAKER IN CHINA
When you choose HUATAN, you get access to innovative, industry leading technology that delivers carbon block water filter with best-in-class performance .
Superior Filtration Technology
We use innovative filtration technology that eliminates impurities and contaminants from the water, providing you with the cleanest and purest water possible. Our filter cartridges are designed to last longer and can be used for a wide range of applications. Our advanced carbon block technology provides the best performance and reliability in water filtration, allowing you to purify your drinking water with confidence.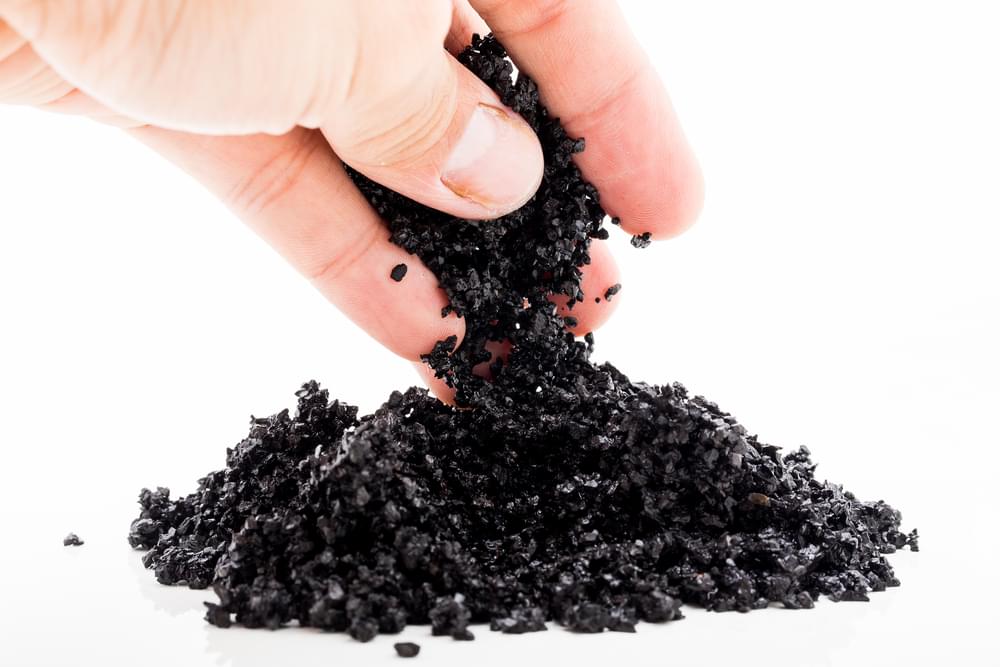 NSF Certified Carbon Material
It is essential to ensure your water is free from contaminants, and that is why we use coconut shell carbon that has been certified by the NSF standard. This certification guarantees that our products are both safe and effective in removing a variety of contaminants from your water. With our advanced filtration technology, you can trust that you are getting the best protection against harmful pollutants.
Advanced Manufacturing Process
We are proud to introduce our advanced manufacturing process for carbon block water filter cartridges. Our process ensures that the filter cartridges we produce have superior performance and are of the highest quality. With this cutting-edge technology, we can provide our customers with reliable and efficient water filters that will last for years. We strive to reach the highest standards of quality in all of our products, and this advanced manufacturing process helps us to achieve that goal.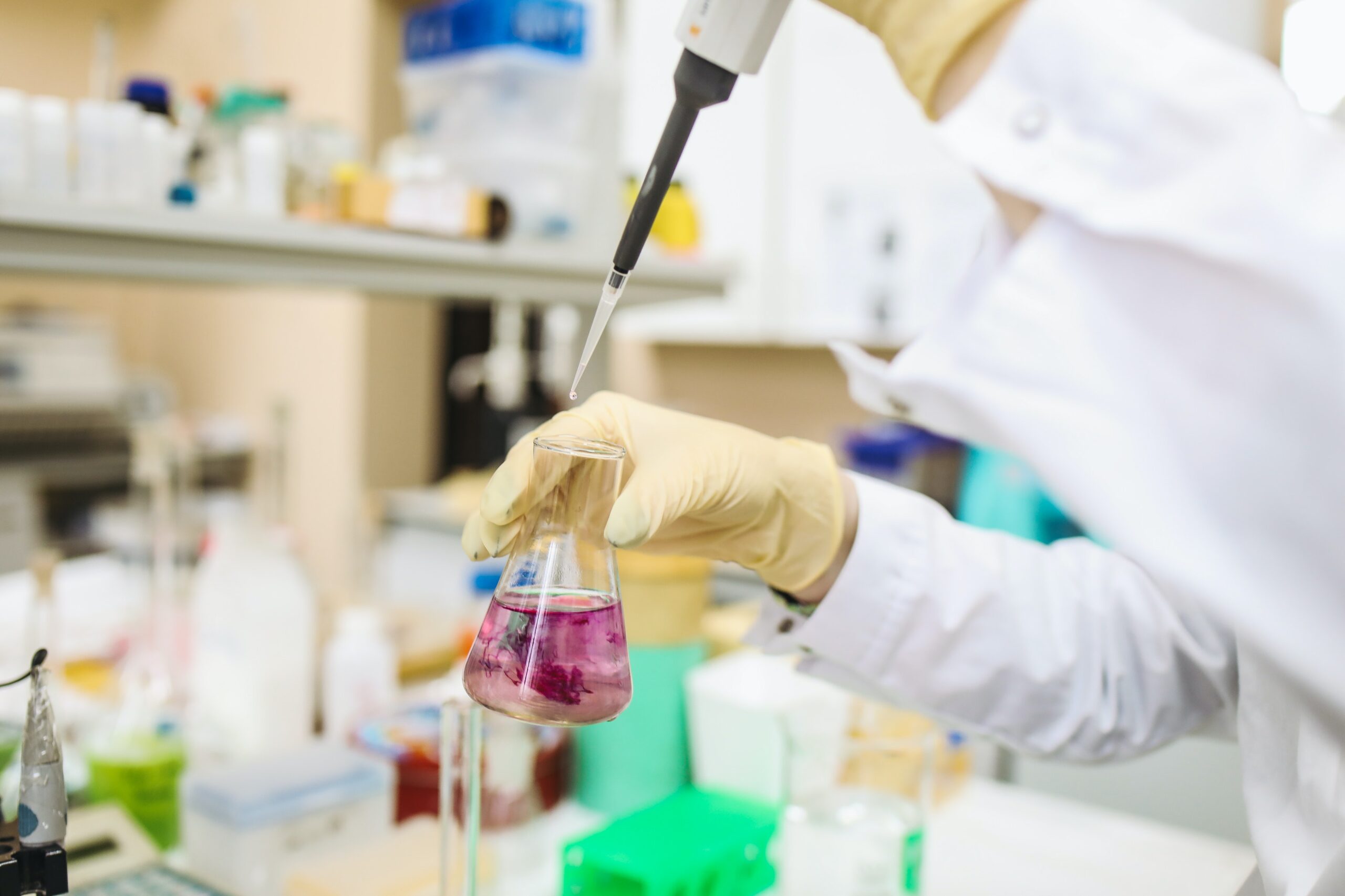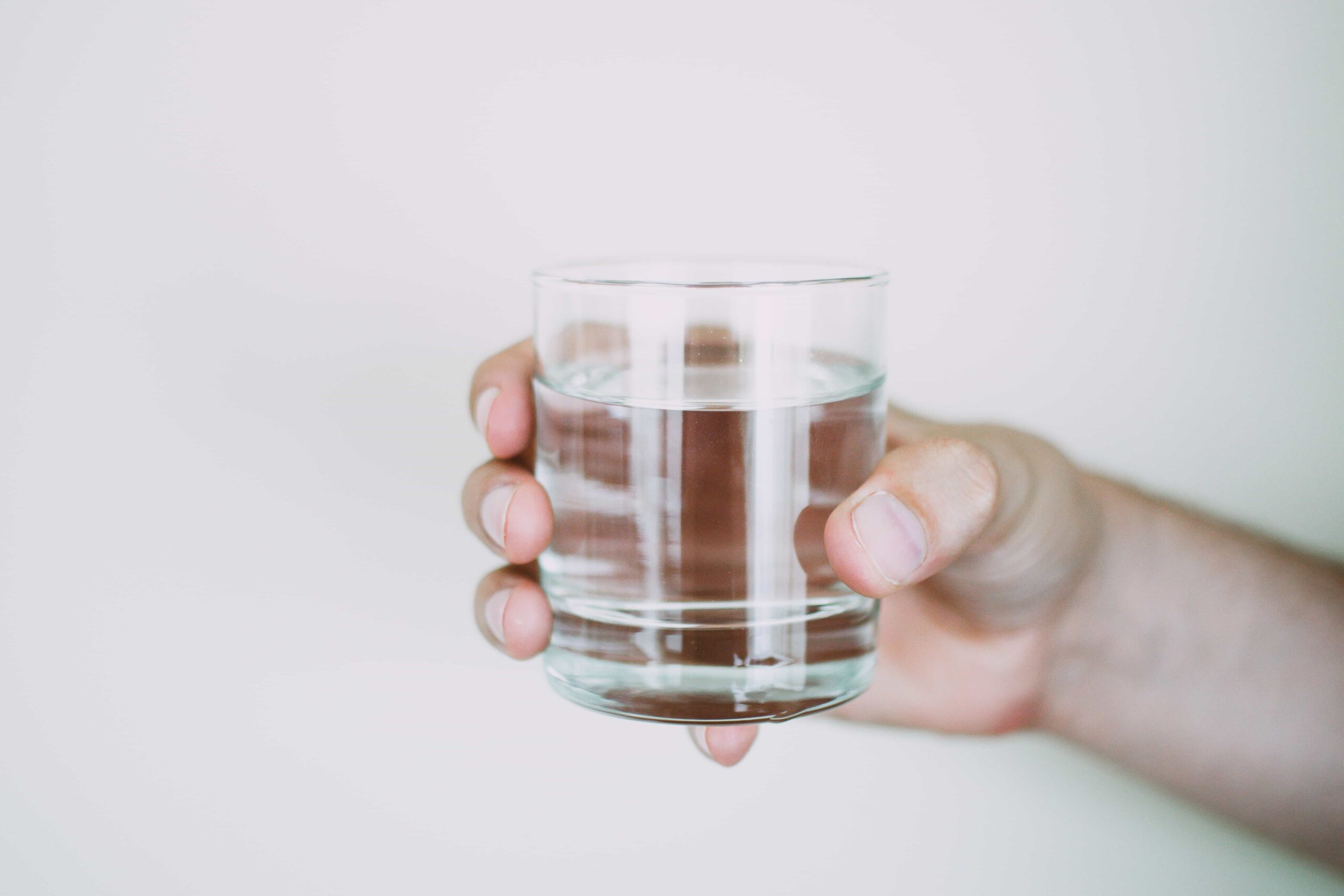 Unparalleled Quality Control
We utilize rigorous quality control standards to ensure that every carbon block water filter meets or exceeds customer expectations. Our commitment to superior quality has made us a trusted partner for many of the world's largest corporations and government entities. Our innovative solutions improve the efficiency and sustainability of their operations, while also helping them meet their environmental goals. We are proud of our reputation as a reliable and trustworthy supplier of water filtration solutions.
Top-Class Patented technologies
Our company has developed a number of patented technologies for the water filtration industry, ensuring that our carbon block filters are of the highest quality. These technologies have been rigorously tested to ensure that they can stand up to any challenge. Our carbon block cartridges offer superior performance, greater efficiency, and longer life than conventional filters, making them an ideal choice for any water filtration needs.
Experience Premium Quality Filtering With HUATAN
HUATAN is the leading manufacturer and supplier of carbon block water filter cartridges in China. We provide the highest quality of filter cartridges with superior performance and low prices. We also offer customized solutions for different types of filtration needs. With HUATAN's advanced technology and experienced engineers, you can be sure to get the best quality filter cartridge for your home or business needs.
Get the highest quality of filter cartridges with us!
Are you looking for the highest quality of filter cartridges? Look no further! We offer a wide range of filter cartridges to meet your needs.