Huatan is a leading China-based water filter cartridge manufacturer. We specialize in providing cost-effective, high-performance carbon block filter cartridges that meet the diverse needs of customers around the world. Reach out to us for your next water filtration solution .
Unlock the Power of Clean Water with HUATAN
HUATAN is the leading water filter cartridge manufacturer in China that offers advanced carbon block composite technology to help you get the cleanest and healthiest water.
Stay safe from virus and bacteria
Our carbon block composite water filter cartridge is made with silver powder to ensure that it eliminates bacteria and viruses like E. coli, Salmonella, Staphylococcus aureus, and others.
Excellent removal of heavy metals
The advanced carbon block composite technology used in our filter cartridge ensures maximum removal of heavy metals like lead, arsenic, and mercury from your drinking water.
Make Every Sip Taste Better
Our cartridges are designed for maximum filtration efficiency, ensuring that you always get the best tasting drinking water. We use only the highest quality raw materials, so you can trust that our products will deliver great tasting water every time.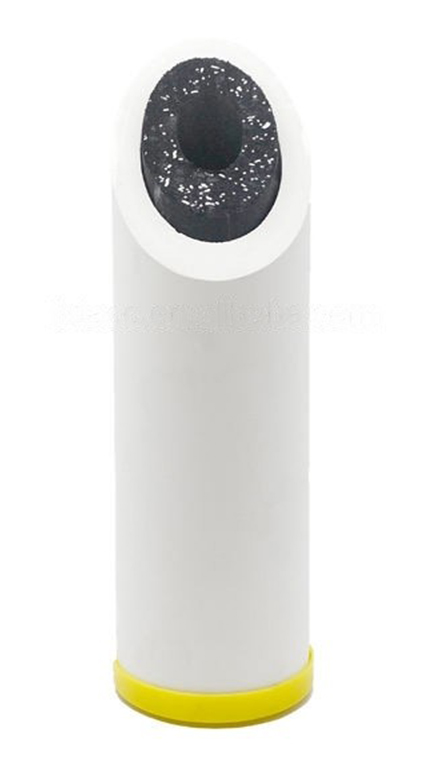 Get the Perfect Shape and Size
We offer a wide range of shapes and sizes to suit any type of raw material, from powder to granules to fibers. Whether you have a reverse osmosis system or a conventional water filtration system, our filters can be tailored to meet your needs.
No More Chemical Taste Or Smell
HUATAN's cartridge has been tested to deliver excellent chlorine removal results. So you can enjoy delicious tasting, safe, and clean water with every sip!
Enjoy fresh and pure water
At HUATAN, we're committed to helping you get the purest and best-tasting drinking water possible. Our carbon block composite water filter cartridges are designed to do just that—filter out all those impurities that can make your drinking water taste bad.
Leave the ordinary behind – Get HUATAN
HUATAN's carbon block composite water filter cartridge offers you the best filtration technology available on the market today. Our filters offer superior taste and improved water quality, without compromising on safety.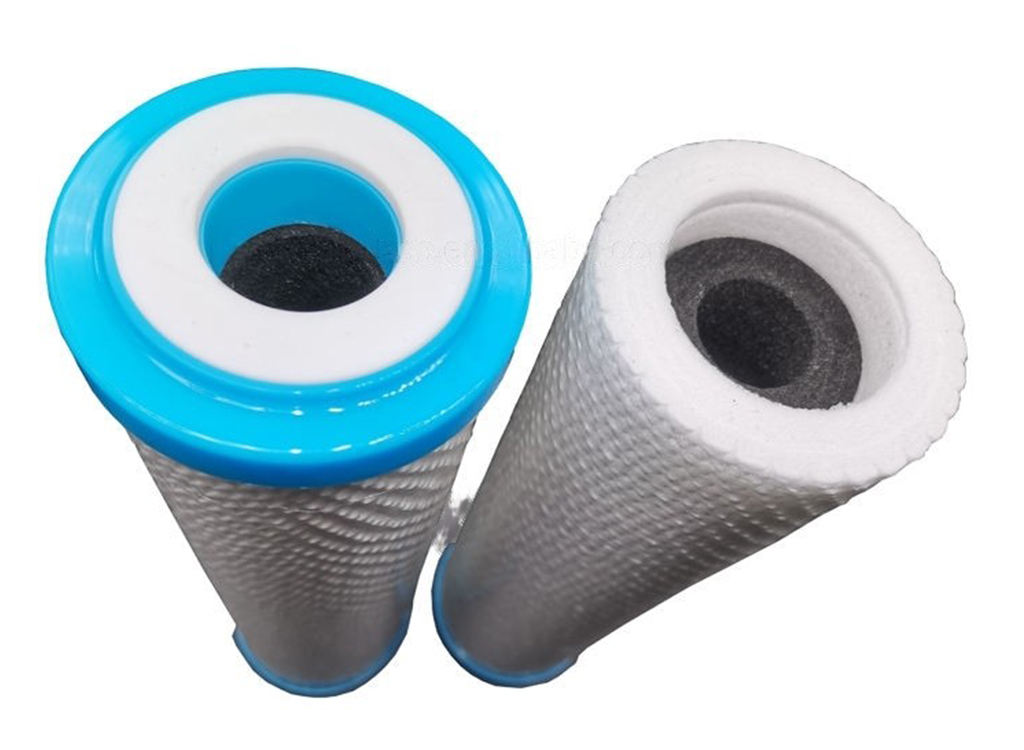 Tested & Certified Quality
All our cartridges are tested rigorously to ensure that they meet our high standards of quality and performance. So you can rest assured knowing that your water is in safe hands with HUATAN!
We understand that no two people have the same needs. That's why we offer customizable solutions for all your water filtration requirements. From improving taste to reducing odors, our filter cartridges can be tailored to meet any specific requirement you may have.