CUSTOM FILTER CARTRIDGE SOLUTIONS
At Huatan Filtration, our commitment to excellence begins with the extraordinary raw material we use – coconut shell activated carbon. Embracing nature's ingenuity, coconut shells serve as the sustainable foundation for our premium filtration products.
Customizable Filter Cartridge Types
Our commitment to excellence ensures that you have access to top-tier quality and performance in every filter variant we offer. Explore the possibilities and discover the perfect filtration solution tailored just for you.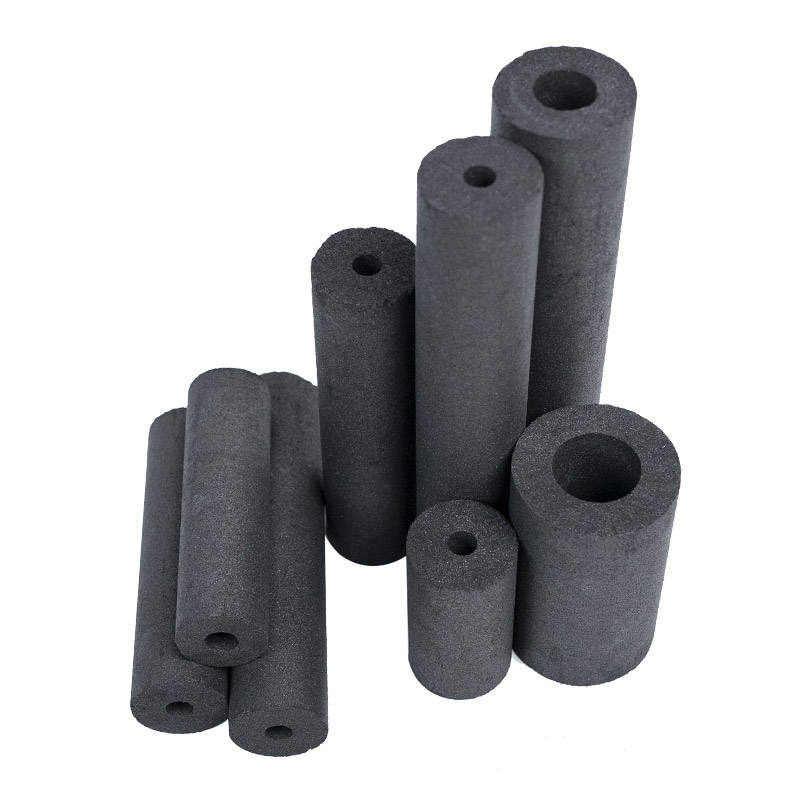 Elevate your filtration experience with Huatan's premium Activated Carbon Filters. Immerse yourself in the cutting-edge technology that ensures the purest form of filtration.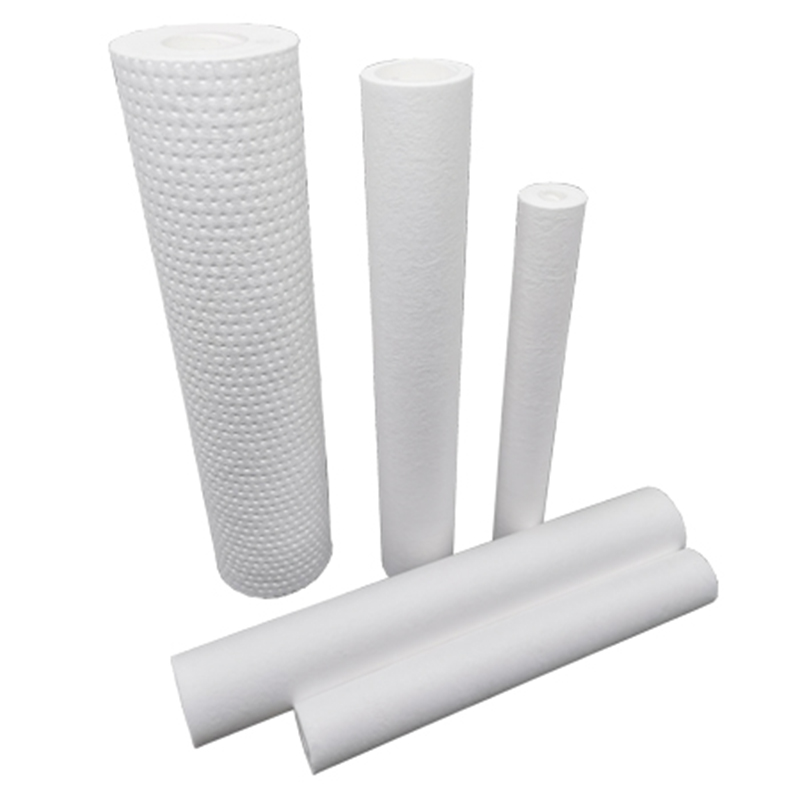 PP Cotton Filter Cartridges
Experience the next level of cleanliness with Huatan's PP Cotton Filters. Precision-engineered for optimal performance, these filters redefine your filtration expectations.
Ceramic Filter Cartridges
Unleash the power of innovation with Huatan's Ceramic Filters. Crafted with precision and designed for durability, these filters bring a new dimension to your filtration solutions.
Certified quality & Technologies
Tailor your filtration experience to perfection with our diverse customization options, offering personalized solutions for every unique nee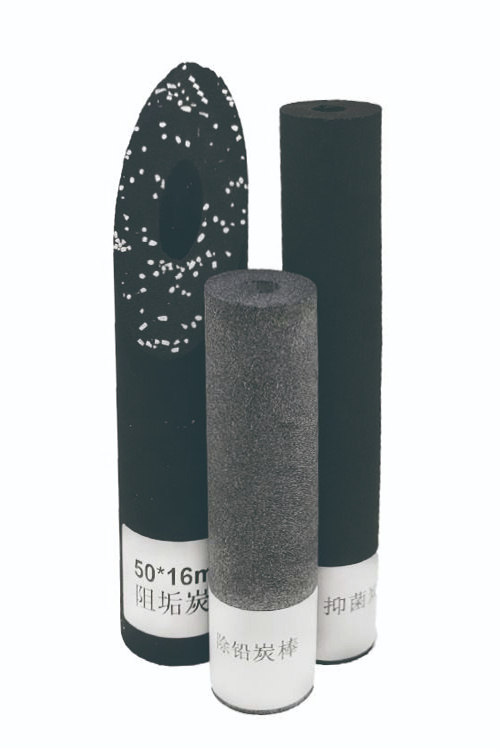 Experience filtration tailored to your needs with Huatan. Customize your filter with advanced features, including:
Elevate your hydration experience by customizing your filter to improve taste, ensuring every sip is a delightful sensory experience.
Non-standard Size Customization
Choose Huatan Filtration for a partnership that goes beyond the standard. Our Non-standard Size Customization is your pathway to a bespoke filtration solution, perfectly tailored to meet your unique dimensions and expectations.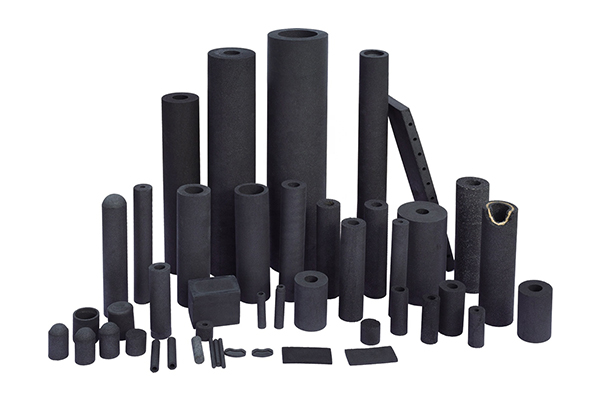 Precision Engineering, Unparalleled Performance
Our commitment to excellence extends beyond standard sizes. Every customized filter undergoes precision engineering, guaranteeing not just a fit but optimal performance tailored to your specifications.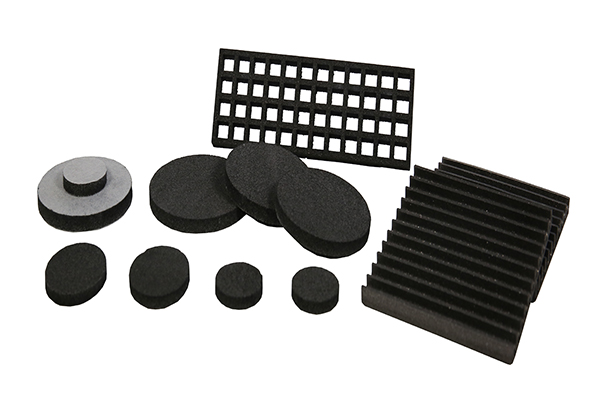 Your Dimensions, Your Choice
Experience the freedom to dictate the size of your filters. Whether it's OEM, ODM, or any bespoke requirement, we turn your vision into reality, ensuring a perfect fit for your application.\
Composite Filter Solutions
Discover the pinnacle of filtration innovation with Huatan's Composite Filter Solutions. Elevate your filtration experience by combining the strengths of different filter materials for enhanced performance and versatility.
Crafted for purity and longevity, our composite solution combines the efficiency of Activated Carbon with the exceptional filtration capabilities of PP Cotton.
Experience the best of both worlds with a fusion of Activated Carbon and Ceramic, providing advanced filtration for your unique needs.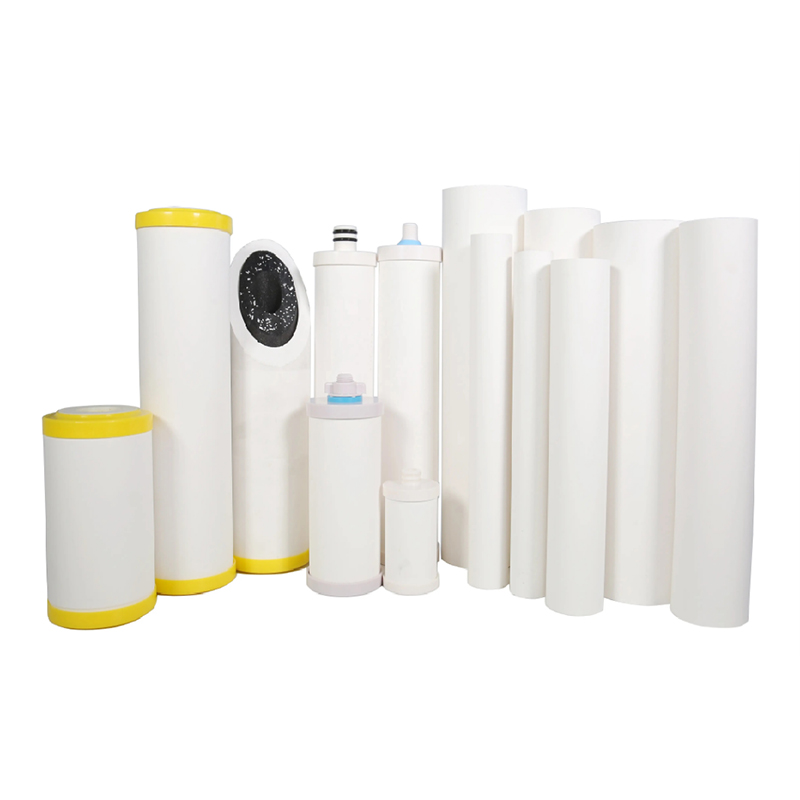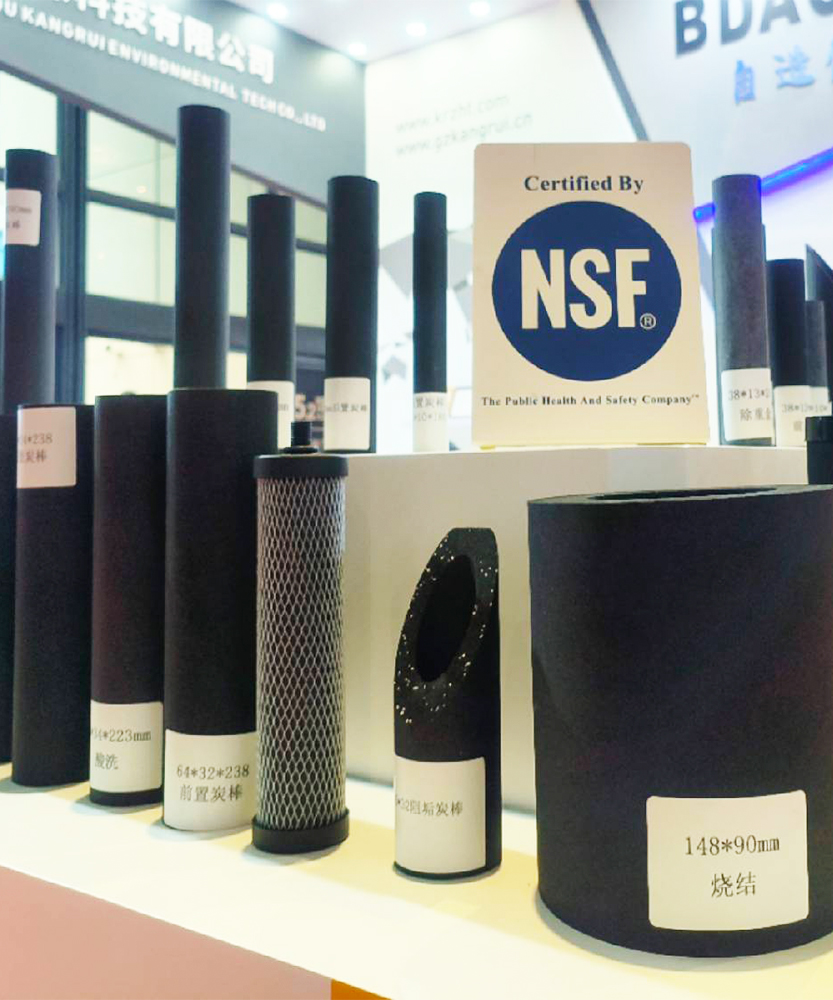 Frequently Asked Questions.
Feel free to reach out, and our dedicated team will guide you through the intricacies of custom filtration.