BEST WATER FILTER CARTRIDGE MANUFACTURER & SUPPLIER
With more than 10 years of extensive experience in manufacturing high-standard water filter cartridge products, HUATAN has been an industry leader in the research and manufacture of water filtration,purification and customization products.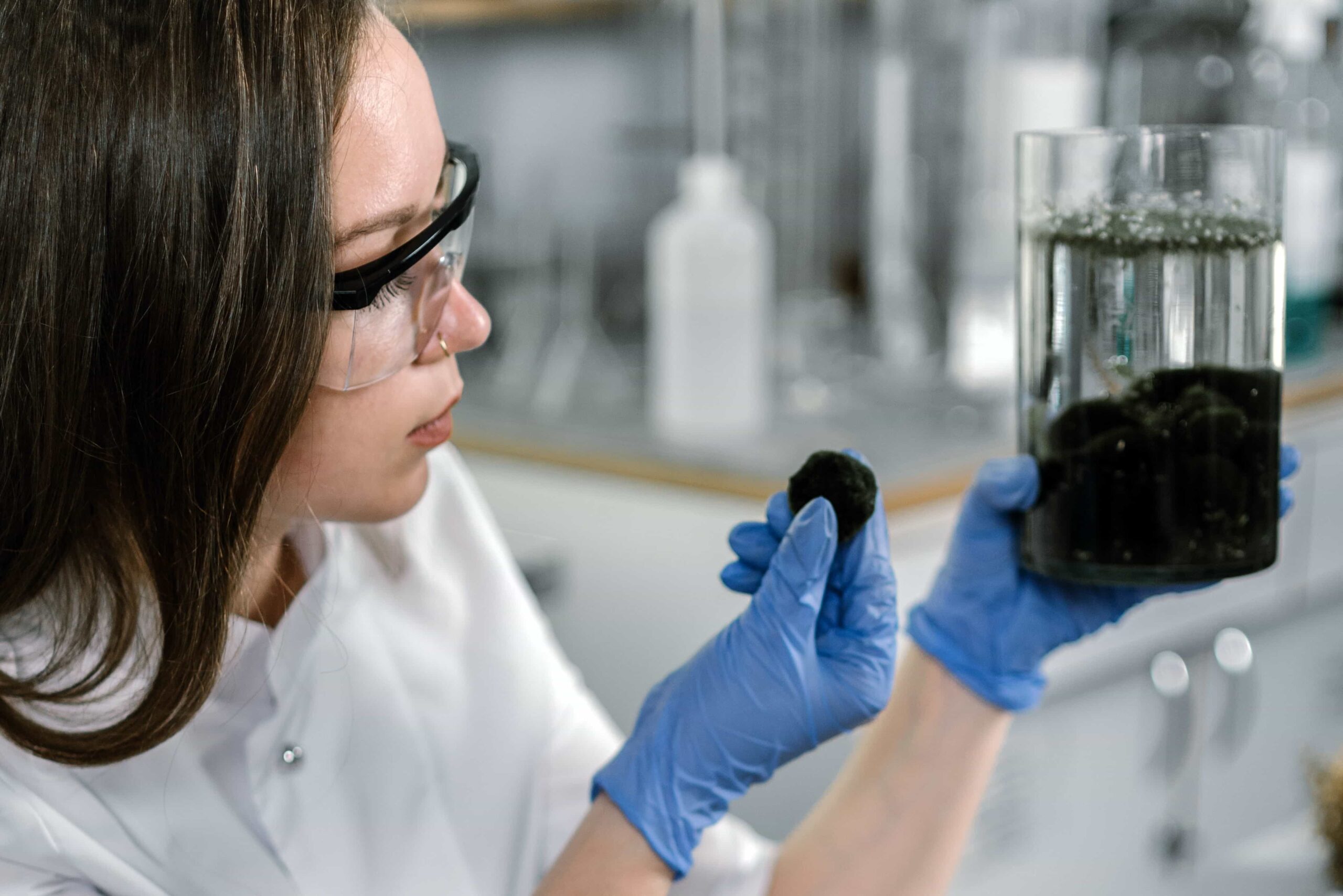 The Leading Water Filtration Solution Provider
HUATAN is an environmental technology company specializing in researching and developing high-quality carbon blocks and water filters in China. As a professional manufacturer of water filters, our company has always been committed to offering our clients with high-quality water filtration products, timely delivery, the best technical innovation, and customized services.
Standard & Customized Sizes of Products Available
HUATAN manufactures NSF-certified high-quality custom and standard water filters. As a professional ODM / OEM manufacturer in China, we can not only produce the most capable filter cartridges to meet your needs but also offer you water solutions in the field of industrial water treatment, functional drinking water, beauty care, and residential cleaning water.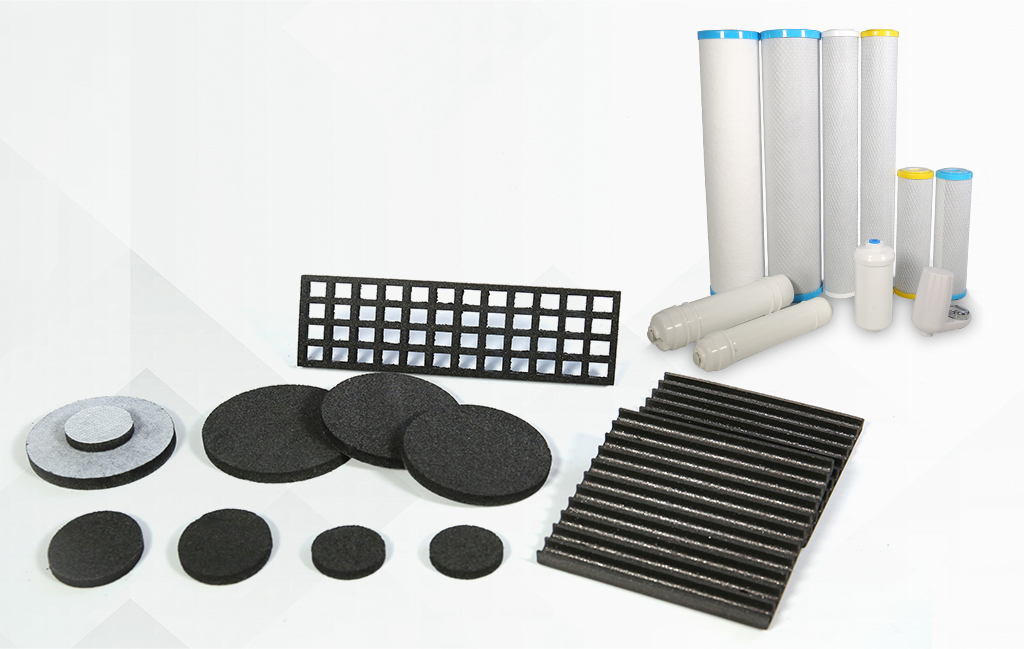 Certified quality & Technologies
Discover our range of Filter Cartridges
Huatan is a comprehensive manufacturer and supplier of water filters. We offer a wide range of water filter cartridges, including carbon, ceramic and more!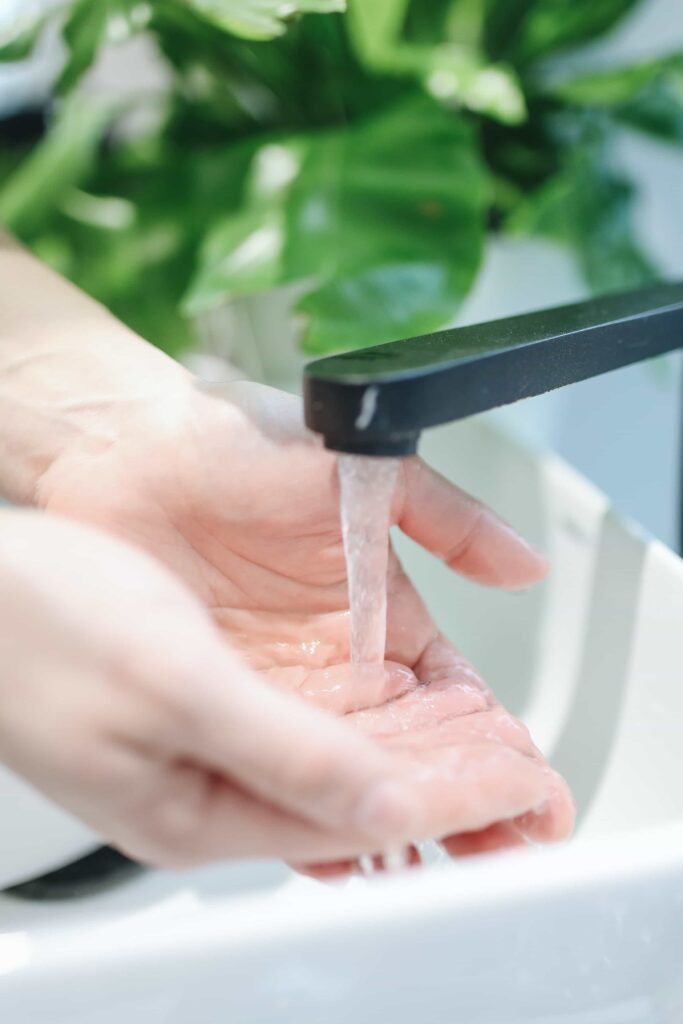 We take pride in our quality and offer an extensive line of water filter cartridges that you can rely on.
Huatan manufactures and supplies high-quality water filter cartridges at competitive prices. We are committed to offering the best solutions to clean water problem all over the world.