HUATAN Activated Carbon Block Filter offers a top-of-the-line solution to water purification, with its superior filtration technology and advanced features.Huatan Filter offers a reliable solution for all your filtration needs.
Experience The Best Filtration With Huatan
Huatan's Activated Carbon Block filter is the best in the market, delivering superior purity and quality for all your filtration needs!
High-capacity Chlorine reduction
Huatan's Activated Carbon Block uses a high-capacity adsorption technology to remove chlorine, bad taste, odour, and other harmful contaminants in water. It's designed to offer the highest level of protection while keeping water clean.
Formulated for cyst & heavy metal reduction
Huatan Activated Carbon Block is formulated to reduce cysts, lead, mercury, and other heavy metals from the water – ensuring that you get the cleanest possible drinking water every time.
High dirt holding capacity
Each block of Huatan Activated Carbon Block has a high dirt holding capacity which enables it to remove dirt & debris from the water without needing frequent filter changes.
Exceptionally low pressure drop
Our activated carbon blocks are designed with a low pressure drop, ensuring less energy is used to operate the filter system. This lower pressure drop also reduces the cost of ownership and makes it easier to maintain the filter system.
Our activated carbon blocks are designed with high adsorptive capacity, ensuring maximum removal of contaminants from your water supply. We use advanced materials and processes to ensure optimum performance.
Excellent Chemical Contaminant Reduction
We use state-of-the-art technology to reduce chemical contaminants in your water supply. Our activated carbon blocks have been tested and proven to reduce chlorine, pesticides, herbicides and other harmful chemicals in your water supply.
The Ultimate Activated Carbon Block
HUATAN is a professional manufacturer of activated carbon block in China. We provide an extensive range of high quality carbon blocks for residential, commercial and industrial applications. Our products are designed to meet your needs with superior performance and reliability.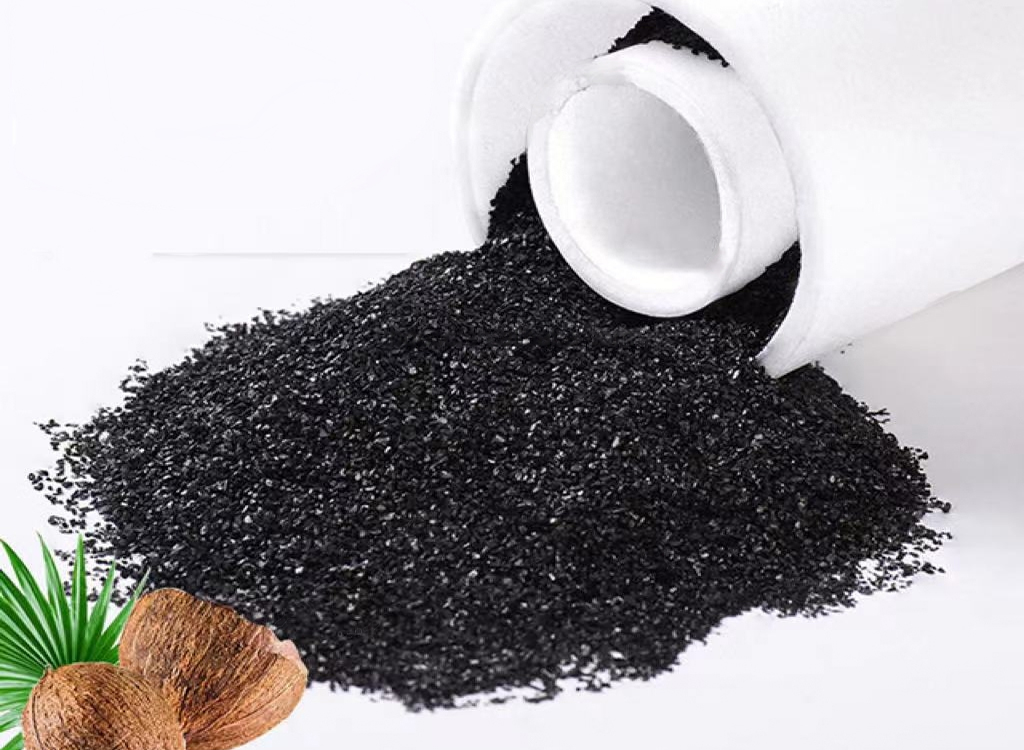 The Difference is in the Quality
Huatan Activated Carbon Block filters feature a combination of mechanical and adsorptive filtration, providing superior performance when compared to ordinary filters. Our proprietary process ensures that we provide the highest quality filter with the best value.
Advanced Filtration Technology
Huatan filters are NSF certified and meet all safety standards set by the EPA, FDA, and other regulatory bodies to give you peace of mind when consuming the filtered water. All our products are subjected to stringent quality control tests before they leave our factory.