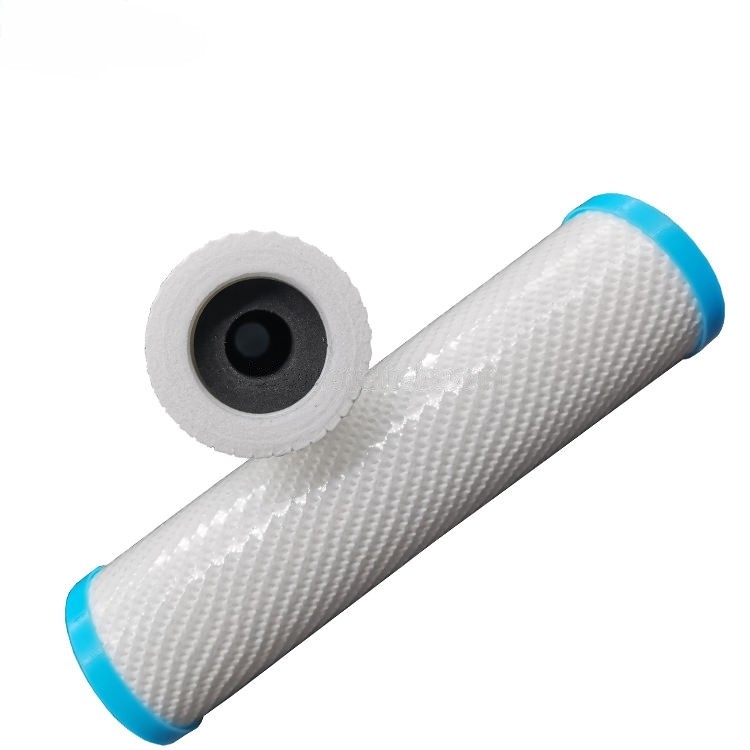 PP Cotton+Sintered Activated Carbon Block
PP Cotton+

Granular Activated Carbon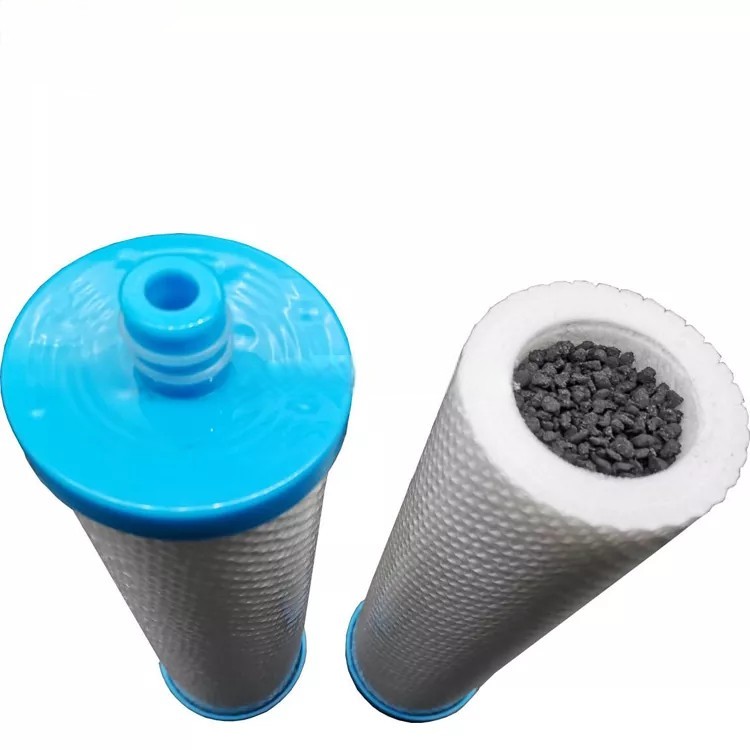 Our Certification Covering Each Aspects of Our Quality
From the use of materials to the quality control of the production process and the workshop, we have obtained the most complete
intellectual property and qualification certificates issued by the Chinese government authorities and international authoritative certification bodies.
Frequently Asked Questions
Get access to clean and healthy water with HUATAN's advanced water filtration products. We provide you with the most comprehensive water filtration solutions to ensure that you get the safest drinking water for your home or bussiness.